September 29, 2010 By Christy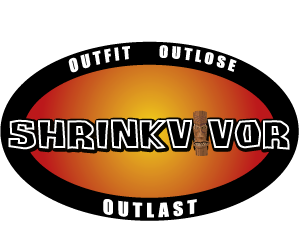 Don't have much time this morning, but OMG, I couldn't jet from the house without shouting this from the rooftops:
Seriously. I haven't seen that number in 15 years. I wanted to reach down and stroke it, and love it, and tell it how much I loved it this morning. Okay, really, I reset my scale 3 times to make sure it wasn't lying to me. It wasn't!!!
I expected a loss this week, but I expected it to be minimal. We celebrate not 1, but 2 birthdays this past weekend at my house, and I made the Pioneer Woman's Sheet Cake. Need I say more? Well, apparently all the minutes and miles I've racked up this week really paid off, because not even PW could derail me. AMEN to that! I know that I owe SO much to my tribe as well! Tina, Lori, Colleen, Rae, Karen and I are getting along so well! We check in on the hood, have daily emails and keep each other motivated. I seriously couldn't have asked for a better tribe! Love you girls!!!!
Here's the numbers:
Challenge start: 139.4 Last week: 138.4
This weeK: 136
Overall loss: -3.4 pounds
All I can say is 35 is looking like it might finally be the year for me!!!