Holy MOLY MOLY MOLY MOLY! We're almost there!
Next week is our last weigh-in for this challenge, how are you doing?
Well, you know what to do! Head on over to the scale and find out how many numbers that scale is willing to give up for you this week! And we hope the scale's being kind, loving and generous, it is Valentine's week, after all! So get to it, go snuggle with that scale of yours and come back and tell us all about it!
Did you see the Biggest Loser last night? One of the moments that really got me choked up (and there were quite a few) was when Rulon yelled on the treadmill, "I WILL NOT GAIN ANY OF MY WEIGHT BACK!"
It struck a chord with me because that is my fear every day. I feel like yelling it from the rooftops myself and I hope you will too. WE WILL NOT GAIN ANY OF OUR WEIGHT BACK! Mkay?
Thank you to our wonderful April for a kickass Tworkout last night on Twitter and to Subway for the great giveaways! Don't forget to join in on our last minute workouts on Twitter during the Biggest Loser on Tuesday nights!
ABOUT OUR SPONSORS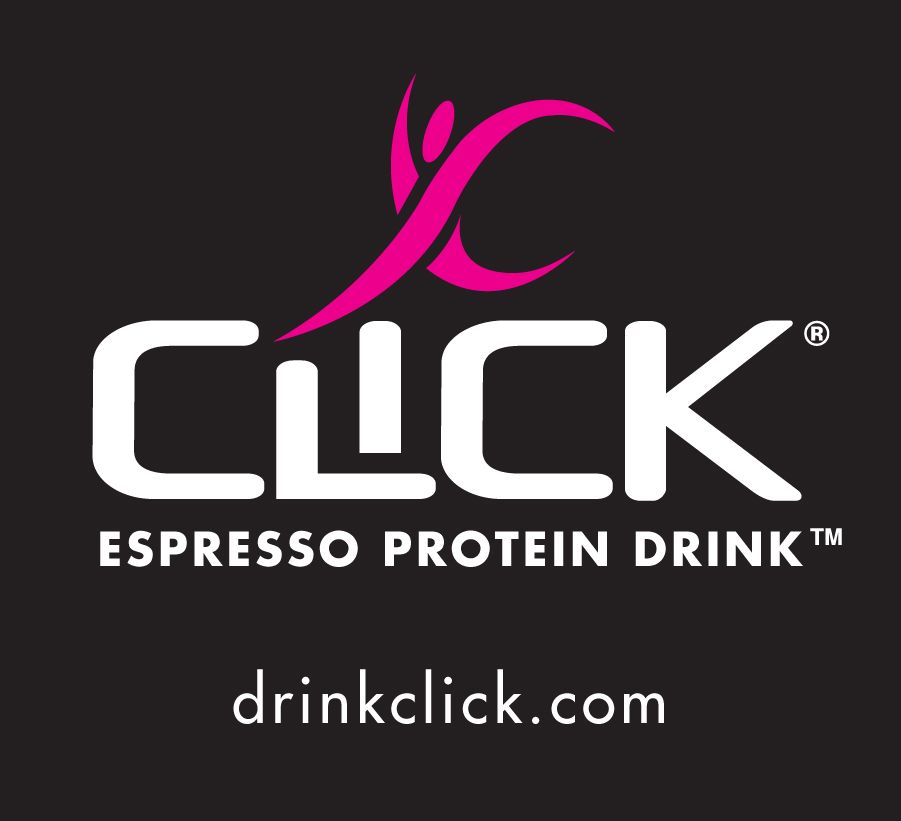 Thank you so much to CLICK, who is sponsoring our grand prize! For this challenge, we'll have a gift certificate for a pair of Nike ID Running Shoes and $150 worth of CLICK Espresso Protein Drinks! That's $300 in prizes for one random winner who checks in each week of the challenge!
Be sure to follow our fabulous sponsors on Twitter! @DrinkCLICK and @EatSmartScales They're awesome!
You can also find CLICK and Eat Smart Productson Facebook!
Eat Smart Products will also be sponsoring a giveaway each week for one random winner. (Thank you!!)
GIVEAWAY!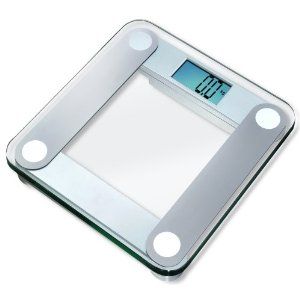 Today we're giving away ANOTHER awesome EatSmart Precision Digital Bathroom Scale(thanks to EatSmart Products)! Woot! Because you need yourself a super awesome scale to keep track of your super awesome weight-loss.
To enter, you must be registered for this challenge and you'll need to:
Fill out the check-in form below for one entry (this is mandatory!)
Leave a comment below telling us what you did on Valentine's day. Did you make a special dinner? Did you go out? Did you eat healthfully, count calories or squeeze it into your plan? Or did you throw caution to the wind? (Any regrets?) Whatever you did, we hope you had a happy Valentine's day!
Blog and link-up in the linky widget for an extra entry!
This giveaway will end tonight at midnight PT. One winner will be chosen via random.org and announced tomorrow. Good luck!
Don't forget to link up your post this week! Have a wonderful week!