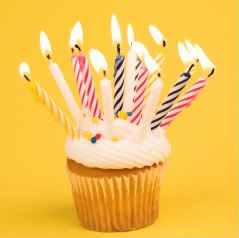 Today is a very, very special day! It's our very own Lisa's 21st birthday. Yes, she's only 21, I'm sure of it!
HAPPY BIRTHDAY LISA!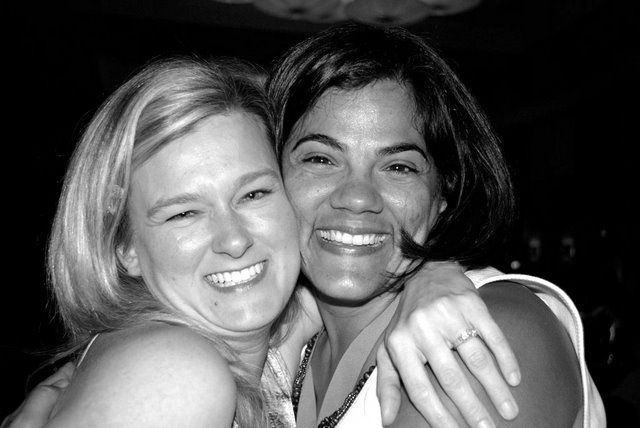 Lisa is not just a writer here at the Sisterhood, she's also my best friend! Through thick and thin, we've seen each other through lots of amazing times (and some not-so-amazing times ;).
Please take a moment to wish Lisa a very happy birthday today!
You can find here here, or on her personal blog – Growing Up Mo', and also on Twitter!