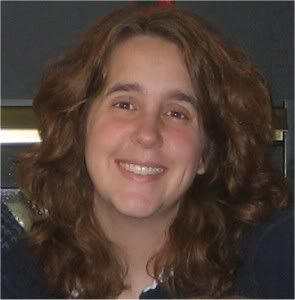 Updated: Congratulations to Deanna6!  I didn't see an e-mail for you so I went ahead and tracked you down on Twitter. Tweet, Tweet! I love breakfast foods. Like, a lot. I think if given the opportunity, I would eat breakfast foods every single meal of the day. What can I say? I'm a Carbs Girl!
That's why I […]
[ More ]

So, show of hands…who's been joining us for our Last Chance Tworkouts on Twitter every Tuesday during the Biggest Loser??  Come on, I want to see those hands!!! Now, who has seen our tworkouts and doesn't watch the Biggest Loser, but wishes they could join in anyway?  Raise those hands high people!!
Here's the thing…every Tuesday we […]
[ More ]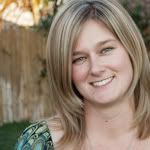 Yesterday was weigh in day, and we couldn't help but notice that some of you are really struggling. Struggling with gains, with maintaining, with small losses. Well, this Thursday Three is going to be a gentle reminder, that it's not always going to turn out exactly the way you want it to.
Losing weight is not […]
[ More ]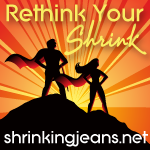 Wait. What's that say? Week FOUR?? Have we been really going at it for a month already? We are over halfway done with our Rethink Your Shrink challenge. You have joined the revolution. You have looked into your past and looked into yourself. You have contemplated what works for you and what doesn't work for […]
[ More ]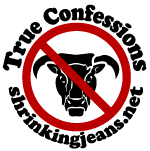 We're all good. We're all  great. We are all wearing our little shiny halos, right? NOT!!!! Maybe I'm just speaking for myself but I gotta tell ya, I have one big confession on this True Confessions day and it all centers around last Wednesday. Oh, that fateful day.
I need to erase this week and start over. This […]
[ More ]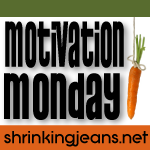 All I could think about today (Sun) is my new toy get your mind out of the gutter.
I finally bit the bullet and bought a Nike+Ipod Sports Kit. (Christy wrote a review about it if you want to know more about it).  She has been raving about it ever since she got it and so […]
[ More ]

Just a side note, I'm not sure how this is FIVE layers…I counted three. Maybe four, if cheese is a layer. Anyhow… I wanted to make something snack-y, because the biggest snack day all year is coming up – SUPER BOWL!
Did you know the Super Bowl is the highest chip consumption day of the year? True […]
[ More ]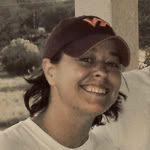 **Congratulations to our winners: Audrey, Becca, and Tobey!! It's time to get your dance on, girls!**
Have you ever watched one of those dancing shows and wished you could do those dances?  Or do you just like to shake your bootay in general?  (Some of you may or may or may not like to dance in […]
[ More ]

When you first start trying to lose weight, it feels like no one really believes that you're going to stick it out. Ya know, based on past histories if you have them, like me.
At first there's resistance. You get a lot of questions. A lot of tests. "Mom, can we buy those cookies? Honey, do you […]
[ More ]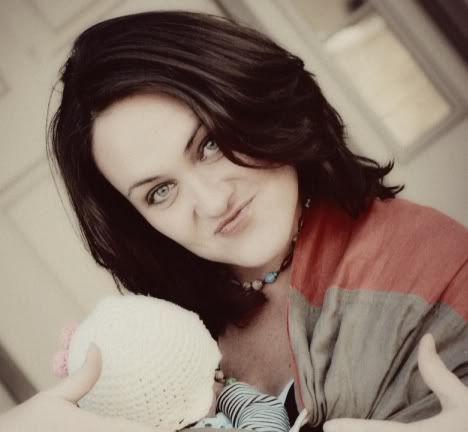 Well good morning to you, and you and you over there in the cubicle at work. Welcome back to another Thursday Three here at Shrinking Jeans where we list three things to chat about. Yes, we want you to join in on the list of three too! After all, it is all about sharing, right?
This past […]
[ More ]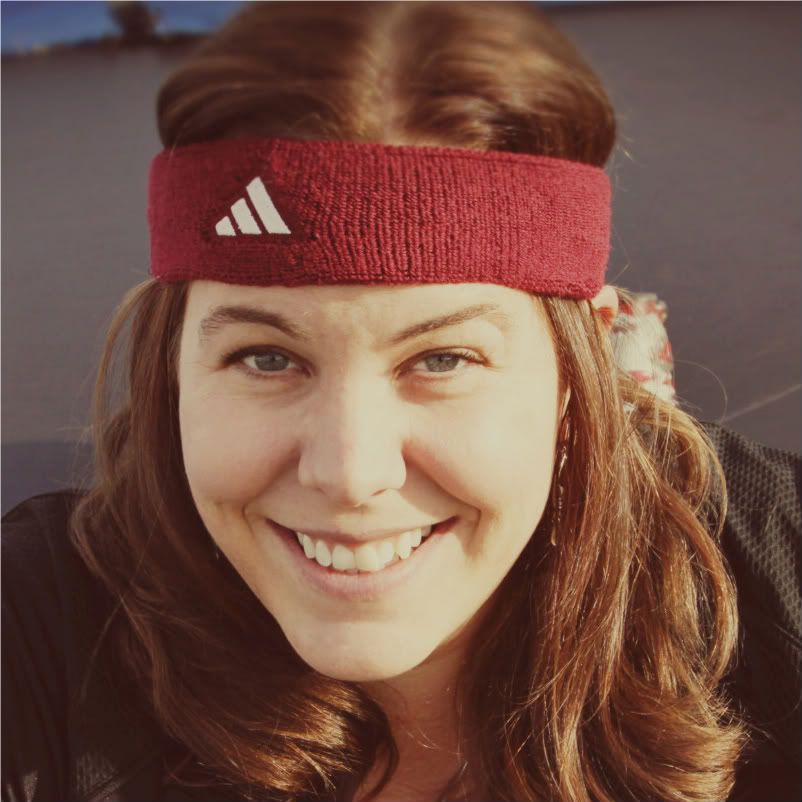 **Look down below to see the winner!**
Let me just say this right out of the gate — I love the line of snacks made by Pirate Brands. LOVE. They offer Pirate's Booty, Original Tings, and Smart Puffs. The snacks are all-natural, gluten-free, and offer certain products that are vegan-friendly as well. Remember puffcorn? Well, Pirate's […]
[ More ]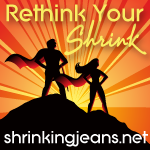 HOLLA Sisters (and brothers)! Good Weigh-in Wednesday morning! We're so happy to see you beautiful, shining face (and your bed-head)! You know the drill!
Run, don't walk, to your scales right now! Strip down, pee, and jump on. Did the number go down? Did it stay the same? Go up (ugh)? No matter what the number did, […]
[ More ]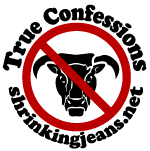 It's Tuesday! You know what that means! Today is the day where we confess all our slip-ups, moments of weakness, and everything of the like! Did you go to a birthday party and eat the whole cake? Has Jillian Michaels been sitting on your shelf all week and collecting dust? Tell us about it! You […]
[ More ]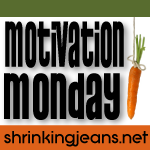 So much tragedy has been happening in the world lately and if you are anything like me, you have probably sat and watched the Haiti coverage with tears streaming down your face while you call your husband and beg him to let you adopt a Haitian child. It's so easy to fall so quickly into […]
[ More ]

I am trying to eat more fruits and veggies.  Really, I am.  I love eating my veggies raw but sometimes, I like to mix it up and gasp! cook my veggies in a variety of ways.  Here is but one of those ways!
Oh yeah, they are quick and easy to make and taste so fresh […]
[ More ]
Featured
Choose You

I'm guilty of it and you probably are too. Most women are, in fact.
What am I talking about? Putting your own health on the back burner to attend to the needs (and, let's face it, WANTS) of others. There's laundry to wash, fold, and put away. Breakfasts, lunches and dinners to prepare. Sporting events, rehearsals, […]
New Recipe
Makeover Nacho Beef Bake

Isn't this a pretty picture?!  I took it : ). Simple, easy, and delicious.  What more could you want from a recipe?  I found it difficult to control myself at one serving- that is how yummy this one is.  Consider yourself forewarned! Makeover Nacho Beef Bake (online here)

Ingredients

1-1/2 pounds lean ground beef (90% lean)
1 can (15 ounces) […]
Most Popular