While our Shrink-a-Versary month has come to a close here at the Sisterhood, we're already looking ahead at all the wonderful things we have in store for each and everyone one of you! When all nine of us get to brainstorming, we come up with some fabulous ideas, so stay tuned!
Keep in mind that our […]
[ More ]
**Updated** The winner of the Yellowstone River Collection from The Healthy Pantry is… mamatisca ! Congrats! Shoot me an email ([email protected]) with you mailing info and your prize will be on it's way! Wow! Can you believe it is Day 30 of our Shrink-a-Versary celebration already?? Where did the time go?
Today's giveaway is sponsored by The Healthy Pantry! […]
[ More ]

Your breakfast will be delicious tomorrow (or later today), I promise. You just have to make these muffins.
This recipe is a staple in my home and my children love it. I found this recipe for Applesauce Oatmeal Muffins on Spark People when I was diligently logging my calories (which I shall begin doing again as […]
[ More ]
****And the winner is……Mendie! YAY, girl!!! Email me at christy @ shrinkingjeans dot net and I'll hook you up with Cathy!  Just keep in mind, that she loves me and you can't keep her!****
Can you believe November is almost over? I can't!! Today is Day 28 of our Shrink-a-Versary Extravaganza Giveaways and we're giving away […]
[ More ]
UPDATED:  We have a winner!  Tlb1003, you have yourself a yearlong subscription to Healthy Cooking magazine.  Please send your contact info to [email protected].  Congrats!!!!!
Let's cut to the chase, I've got some Black Friday shopping to do!
Today, we are giving away an one year subscription to Healthy Cooking magazine.  I love to cook and this is […]
[ More ]

Seriously, if you would have asked me a year ago what I was going to do on Thanksgiving Day 2009, my plans would not have included getting up at 6:30am to run a 5k even though it was only 49 degrees outside after being diagnosed with a sinus infection less than 24 hours before.
But I'm […]
[ More ]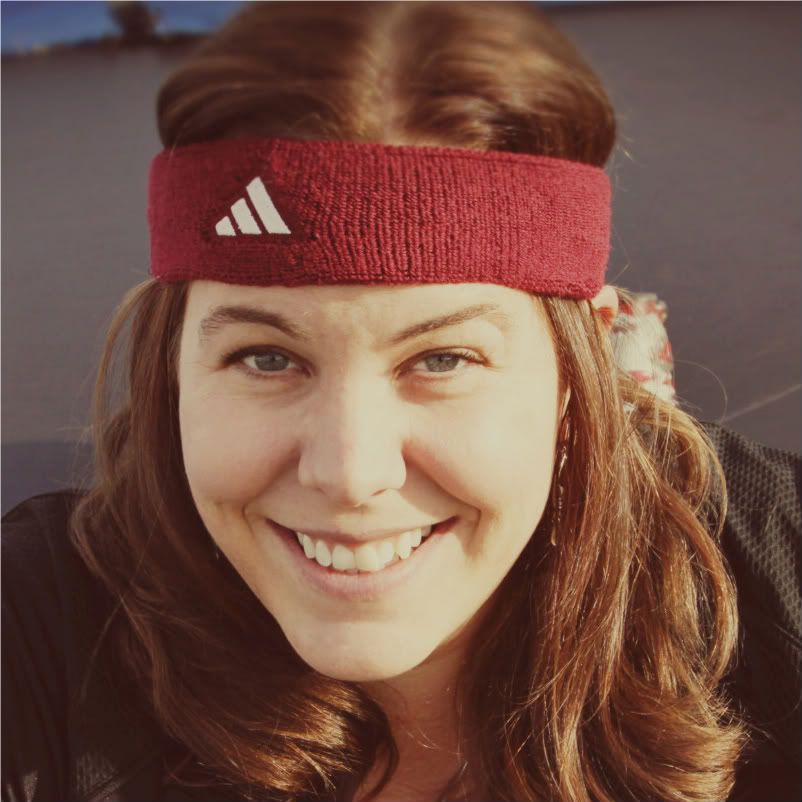 **UPDATED** Winner, winner, chicken dinner! bwJen, email me at m[email protected] and claim your prize!! Congrats, girl!
Happy Thanksgiving to you all! I am going to make this short and sweet, because quite frankly, I am a procrastinator and have many, MANY things I need to be doing! I wish everyone a day filled with love and […]
[ More ]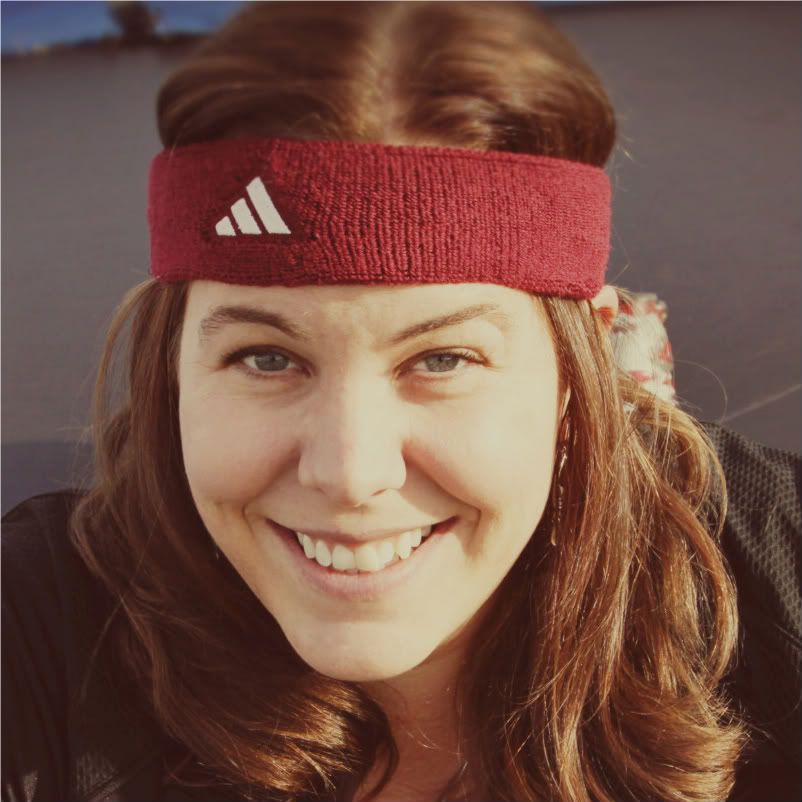 When Weight Watchers approached the Sisterhood to take part in their Lose for Good campaign, we were thrilled! Losing weight AND giving back? So awesome. It didn't hurt that I got to jet to California and hang out with Jenny McCarthy and David Kirchhoff, Weight Watchers CEO. I mean, how often do you get to […]
[ More ]
Sound the alarms, it's weigh-in day!
Last week, Heather described my trek to the scale so perfectly in her weigh-in post that I laughed out loud as I took every step in the perfect way in which she described. Something about heading to the scale, looking at the numbers with our "scrunched up eyes", naked and after having already […]
[ More ]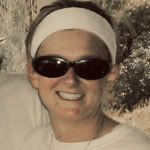 One year ago I weighed 157 pounds. My daughter had just turned 1, and I realized I needed to restart my weight loss journey before I had a reply of what happened after my son was born. You see, when I got pregnant with my son (who is 6 now) I was already overweight. After […]
[ More ]
*******The winner of the Gap Jeans is Heather from Domestic Extraordinaire! Congratulations, girl!!! Shoot me an email (christy @ shrinkingjeans dot net) with your mailing info and I'll get the certificate out to you ASAP!******
Today is a very special day here at the Sisterhood! It's our official one-year Shrink-a-Versary! WOOT!! To celebrate one year of shrinking […]
[ More ]
And the winner is…Dawn at BabyBoy3! Congrats, Dawn! Email me at [email protected] with your mailing info so I can get your subscription started! ****
For me, health is all encompassing. Meaning, for me to feel truly healthy, I have to be committed – body, mind and spirit. If my head's not in it, I will fail. End […]
[ More ]
UPDATED: The winner of the Simply Salads Cookbook is lucky #11-  Mel, themelodramatic!  Congrats Mel, please email your contact info to to [email protected].
Most of ya'll know that I love to cook.  I also love to eat.  This appears to be a win-win situation.  Well, except for the fact that now I need Shrinking Jeans in […]
[ More ]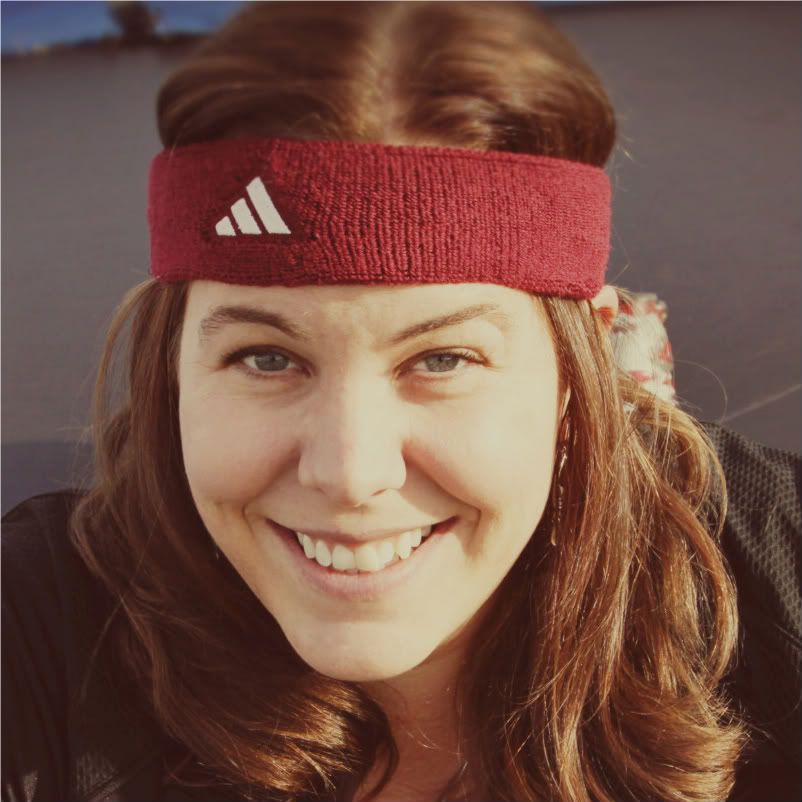 **UPDATE**  The winner of the KOR hydration vessel in the color of their choice is lucky commenter #4 (again!), who just happens to be… Allysonlyon! Congrats, girl! Email me ([email protected]) with your contact info and we will get your prize on it's way!
Today, on this glorious 21st day of our Shrink-a-Versary, we are giving […]
[ More ]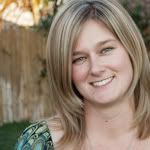 EA SPORTS Active chose me as one of the 12 featured challengers for their Active for Life Challenge which begins today! The challenge is centered around their new product, More Workouts, and for the next 6 weeks I will document my journey on the EA SPORTS Active site, and here at the Sisterhood.
In addition, all […]
[ More ]