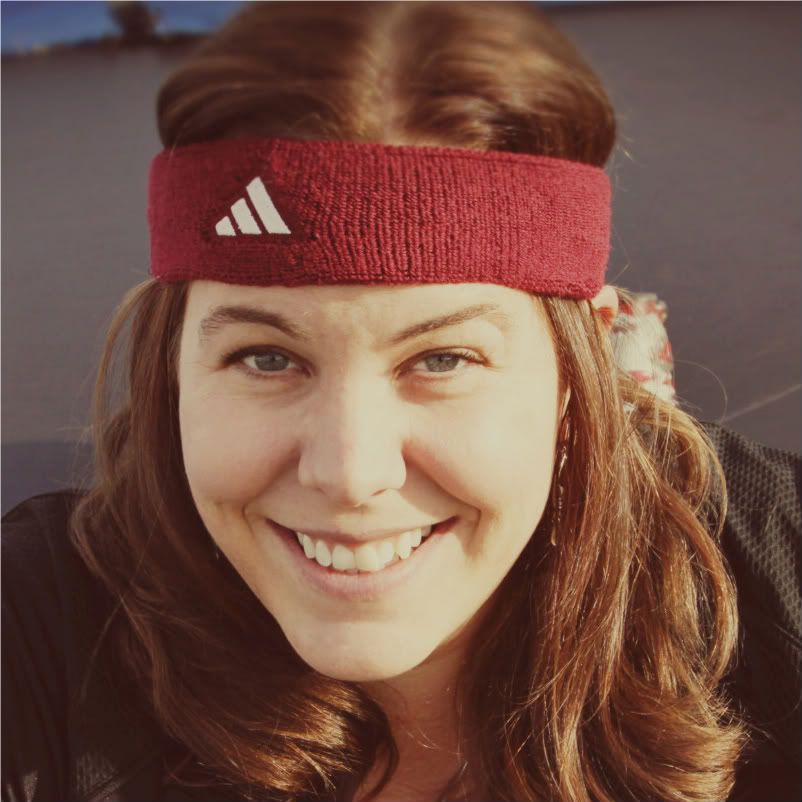 **UPDATE** The winner of the One More Mile tee is lucky commenter #4…. MENDIE!! Congrats, girl!! You know where to find me, shoot me an email with your pick, color, size, as well as your contact info and we will get your prize on it's way!
You already know how much we love One More Mile […]
[ More ]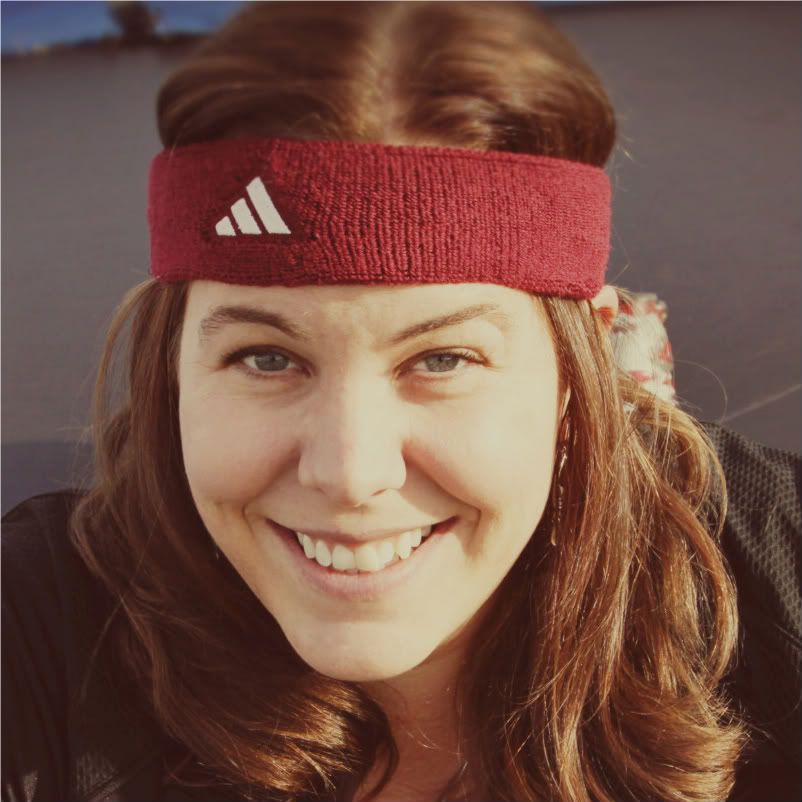 *UPDATE* The winner of the book and journal is…. Steph E.! Congrats, girl! I think I know where to find you, so I will get these books out soon!
Authors Rory Freedman and Kim Barnoin take a no-nonsense approach in their book, Skinny Bitch, and state that if you want to lose weight, you just cannot […]
[ More ]
**UPDATE** The winner of Steph's awesome jewelry is…. mathmama!!! Congratulations, girl! Email me at [email protected] with your contact info and your prize will be on it's way!**
I am excited to announce this giveaway is sponsored by Steph, a friend of mine! She was the first friend I made when I moved to a little town […]
[ More ]
Good morning, good morning, GOOD MORNING! How are you all this lovely Wednesday? Me? Fabulous. Thanks for asking!
You remember what day it is? Of course you do! It's the day we drag ourselves begrudginly to the scale, strip naked because even a hair elastic adds weight, suck in our tummies (because that helps too) and peer at […]
[ More ]
******The winner of the Nike+ iPod Sport Kit is random number 8:  Nancy!!! That would be our Bacardi Mama Congrats girl! Email Christy when you get a chance with your shipping info!!******
Seven weeks ago, the only time I ran was when my daughter was coloring on the walls or touching my Mac. Or […]
[ More ]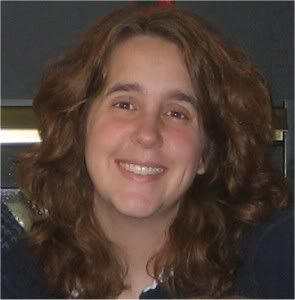 Let's just start off with a bang, shall we?
Don't tell anybody, but I'm a little over my computer right now.  I can't figure out why, but I don't want to read blogs, write blogs, or comment on blogs. Facebook is making me feel left behind and Twitter…well…I can't catch up.  It's a conundrum, because you […]
[ More ]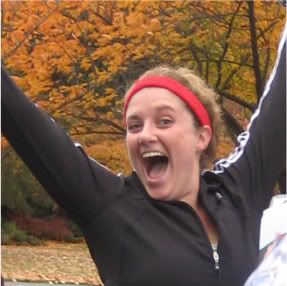 The winner of the Hungry Girl giveaway is… Crystal over at Bye-Bye Fat Pants! Congratulations, Crystal! Please email me at [email protected] with your mailing address. Thanks to everyone for participating! *** For quite a while now, I've been clicking over to the Hungry Girl website looking for substitutions and fake-outs for some of my favorite recipes.
What/who is Hungry Girl, […]
[ More ]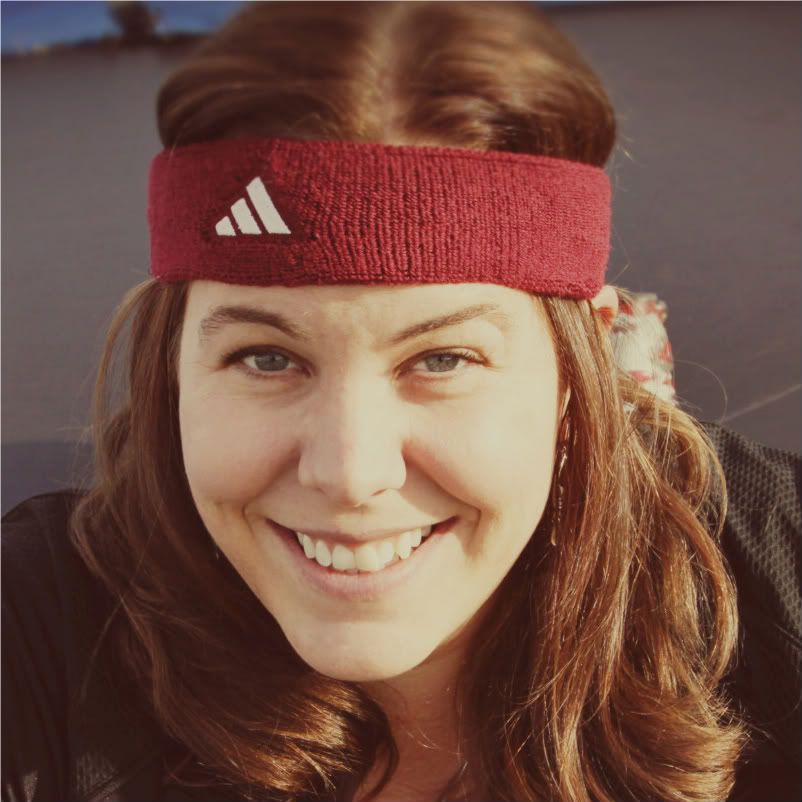 **UDATE** The winner of the Run U Mother giveaway is…. Mendie!! Congrats, girl! Please email me ([email protected]) with your mailing info, as well as what item you choose! Enjoy!
Today's giveaway is sponsored by Run U Mother! We love their line of athletic wear, which is both inspiring and full of 'tude! They are giving one […]
[ More ]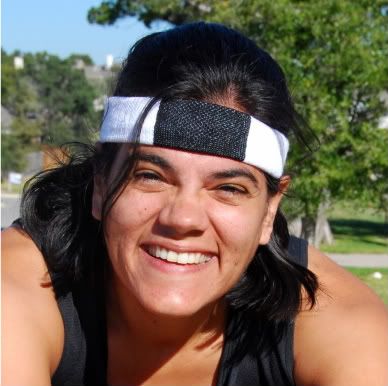 We have a winner- AnnG!  Ann, contact li[email protected] with your shipping info.  Congrats!!!!!!!!
YES, YES, YES! We are once again giving away ANOTHER copy (and FINAL) of the new EA Sports Active More Workouts game for Wii.  We want as many people as possible to join us in the More Workouts 6 week challenge […]
[ More ]
You guys thought we forgot about weigh-in today, huh? Of course we didn't forget.  We just wanted to prolong it as long as possible.
So yeah, go ahead and do that favorite Wednesday morning (or afternoon or evening) thing that you like to do called WEIGH-IN.  The only time this is my favorite Wednesday thing to do […]
[ More ]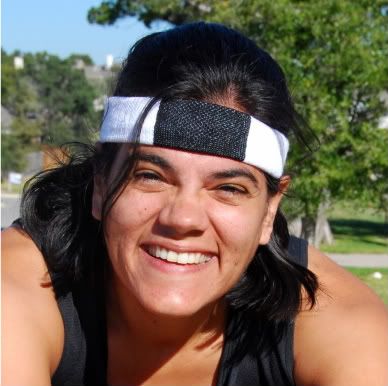 ***Our winner is: Mel @ A Box of Chocolates!! Congratulations, girl!! Email Lisa (lisa at shrinkingjeans.net) with your shipping info!!***
EA Sports Active has been so gracious to give us several copies of their new Wii game to give out and well, we want as many folks as possible to participate in their 6 week challenge. […]
[ More ]
**UPDATE** We have a winner! Congrats, tiffanyzook! Email Christy ([email protected]) with your mailing info to claim your prize!** Today's Shrink-a-Versary Extravaganza Giveaway is for a brand new copy of Microsoft Office Small Business 2007 for PCs. Don't worry if you don't have a small business, it can still work for you!!
Here are the specs from their […]
[ More ]

Today, instead of True Confessions, we're going to talk about how our 5K's went this weekend!!  Right now, as you're reading this, I'm probably headed back home to Virginia!  But on Saturday, I ran my Sisterhood Virtual EA SPORTS Active 5K with Christy and Amanda!
Christy plotted our course well in advance.  It was a good […]
[ More ]

**UPDATE** The winners of the Special K Starter kits are…..
MeganJane  and Bina!! Congrats, girls! Megan, I know where to find you! Bina, please email me ([email protected]) with your contact info! Enjoy!
Today's Shrink-a-Versary Extravaganza sponsor is Kellogg!
Special K is having a Drop a Jean Size Challenge where participants can collect five tokens from specially-marked Special K […]
[ More ]

**UPDATE** A winner of the KOR One hydration vessel has been randomly selected and the winner is….. Nancy aka Bacardi Mama!! Congrats, Nancy! I am so excited for you! Shoot me an email:  [email protected] !
I have been on a mission to find a new water bottle ever since I sent our seven SIGG bottles back for exchange two […]
[ More ]