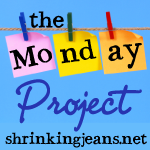 I have been thinking about this project all week! So, who is she? Who is your kickass superhero alter-ego? What does she do? How do you channel her? When does she come out? When do you wish she came out? More importantly: does she wear a cape? Mine does. Mine totally does.
And just to clarify, this superhero […]
[ More ]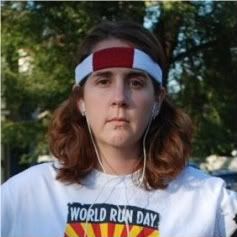 I have tried a couple different times trying to do the 100 Push Up Challenge, but I always run into a problem around week four. My lower back is KILLING me.  It's actually my back (and not my arms) that hinder my progress in that endeavor.
I was reminded of the same pain while I was doing […]
[ More ]

What is that you say?  The answer is no, we aren't skipping a weigh-in just because we are in between challenges! Go ahead, head over to your scale, step on it, peek at your weight, and then come back here and tell us all about it.  Yes, really. Today really is a weigh-in day.
How did you do?  Fantabulous or craptastic?! I was […]
[ More ]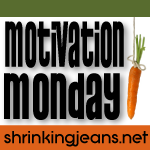 Most Sundays, my parents make the 1 1/2 hour drive south to our house to visit, maybe help us out with a house project, and have dinner. I love seeing them, even though I'm pretty sure the main draw for them is the grandkid. (Okay, not pretty sure, I'm positive. My mom flat out TELLS […]
[ More ]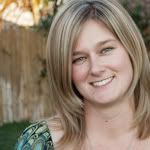 Did you know that in addition to February being Heart Health Month, it's also National Chocolate Month? When Hershey's contacted us about doing a review for their Hershey®'s Dark products, I actually paused before I shouted YES, and then I decided to take one for the team. You're welcome.
Are you familiar with Bob Greene and his Best Life […]
[ More ]

I don't know about you, but every time the Olympics roll around, I get this huge swell of emotion and inspiration – watching all the absolutely amazing, determined athletes push themselves to the limit to acheive a dream. Seeing what the human body is capable 0f – witnessing the tears, sometimes of joy, sometimes of […]
[ More ]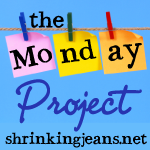 The Rethink Your Shrink Challenge has come to a barely slightly early end and this is the final Monday Project for the challenge. I know! Where did the time go?! Today what we really want to know is, how did you do? And we mean really. How did you do? Got some pictures??
Did you discover your patterns? […]
[ More ]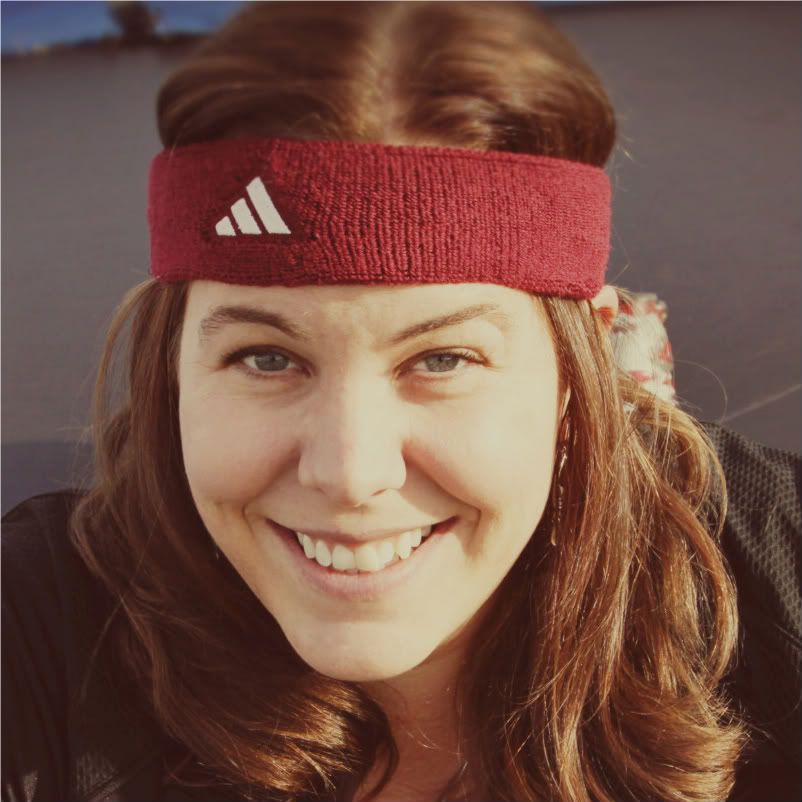 That's right! You heard me! In celebration of the Olympic Winter Games, we are hosting our own bad-ass Olympic games right here at The Sisterhood. All shapes, sexes, athletic-abilities, and sizes are welcome to join in! Fun events will be featured on the 'hood each day for 10 days straight, beginning tomorrow! You may RSVP […]
[ More ]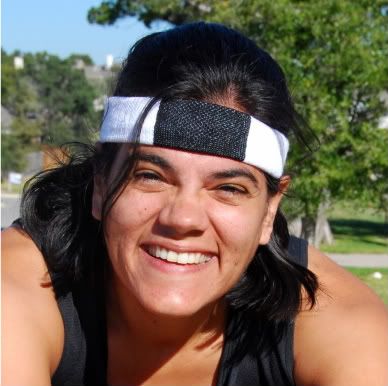 I am so excited to write this Food Edition of Thursday Threes!
I love food- what "free" time I have is spent scouring websites, cookbooks, cooking magazines, looking for those recipes that sound interesting to me.  I love to cook and I love to eat.  These two simple phrases makes it imperative for me to find […]
[ More ]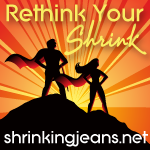 Oh dear shrinkers, rethinkers, and rethinking your shrinkers! I cannot fathom the fact that this is the last weigh-in of the Rethink Your Shrink Challenge! Don't pay attention to the sister behind the computer who's getting all teary-eyed!
(Um, edited to note: Boy, we can't get anything past you guys, huh!? No, you're not crazy. Apparently we […]
[ More ]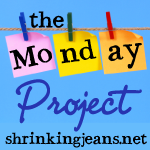 I'm getting a little misty-eyed over here! Rethink Your Shrink is coming to an end! Are you ready? Did you rethink? And moreover, did you shrink?
What happened over the past 7 weeks? Did you move more? Did you find victories? Did you find non-scale victories? Did you do something you've never done before? (And […]
[ More ]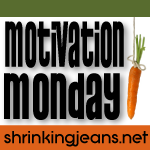 By show of hands (and I want them raised high because I can see you.  Yes I can.), how many of you are afraid to fail?  How many of you that are afraid to fail, then avoid things BECAUSE you are afraid you'll fail?  Or give yourself a hard time for failing?
It really hurts my […]
[ More ]
**UPDATED! WINNER of the GU giveaway is: LadyG8r!!  Congrats!! Please send me your snail mail address at [email protected]!**  
I love GU. Pronounced "goo."
GU is an energy gel. What is this energy gel I speak of? And who should be eating these? And why? Do we really need these in our lives?
Yes. But not all the time. And […]
[ More ]

The winner of Galloway's Book on Running is Audrey and the winner of Marathon: You Can Do It is  "Gmstep".  Ladies, please email [email protected] with your home addresses so that I may get those books in the mail to you.  Congrats! Are you a beginner runner?  Expert runner?  Never ran before but thinking about it?
I started […]
[ More ]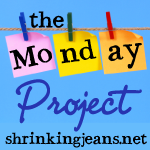 Good morning sisters (and brothers!) This week was an interesting one, right? We got to step a little bit more outside our comfort zones, physically, and do something different. At least I hope we did! Did we? It's a little scary isn't it? How do you feel today? Fearless??
So often I find myself on the outside of […]
[ More ]
Featured
Choose You

I'm guilty of it and you probably are too. Most women are, in fact.
What am I talking about? Putting your own health on the back burner to attend to the needs (and, let's face it, WANTS) of others. There's laundry to wash, fold, and put away. Breakfasts, lunches and dinners to prepare. Sporting events, rehearsals, […]
New Recipe
Makeover Nacho Beef Bake

Isn't this a pretty picture?!  I took it : ). Simple, easy, and delicious.  What more could you want from a recipe?  I found it difficult to control myself at one serving- that is how yummy this one is.  Consider yourself forewarned! Makeover Nacho Beef Bake (online here)

Ingredients

1-1/2 pounds lean ground beef (90% lean)
1 can (15 ounces) […]
Most Popular