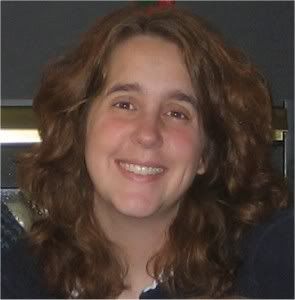 So much of what we all focus on when trying to lose weight are numbers:
Pounds lost and gained Calories/Points eaten Inches lost Minutes (Hours?) of exercise
Clothes sizes
But what about another set of numbers?  When's the last time you had your cholesterol and triglycerides checked?
My dad was overweight for most of his adult life.  It took a doctor to […]
[ More ]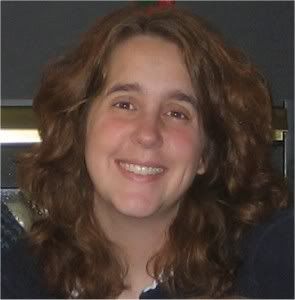 I hate shoes. More accurately, I hate shoe shopping. My feet are big.  They are an odd size that isn't normally carried on store shelves. I also have very narrow heels.
When I started taking up running (which was actually several years ago…this is just the latest incarnation), I knew that I needed to get some halfway decent […]
[ More ]

Another week down in the Shrink For Good Challenge! Are you keeping up with the goals you've set for yourself?  Are you seeing the results you hoped for? If you are doing the EA Sports Active Challenge, are you keeping up with your workouts?  Is the scale headed in the right direction?
Go jump on the scale, […]
[ More ]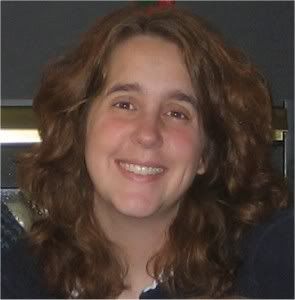 Today is the first day of our EA Sports Active 30 Day Challenge for the Wii!  Are you ready?
I popped in the disc this morning after I took my son to school.  I set my daughter, Emma (A.K.A. My Shadow), up with her own little set of resistance cables and told her she could stand […]
[ More ]