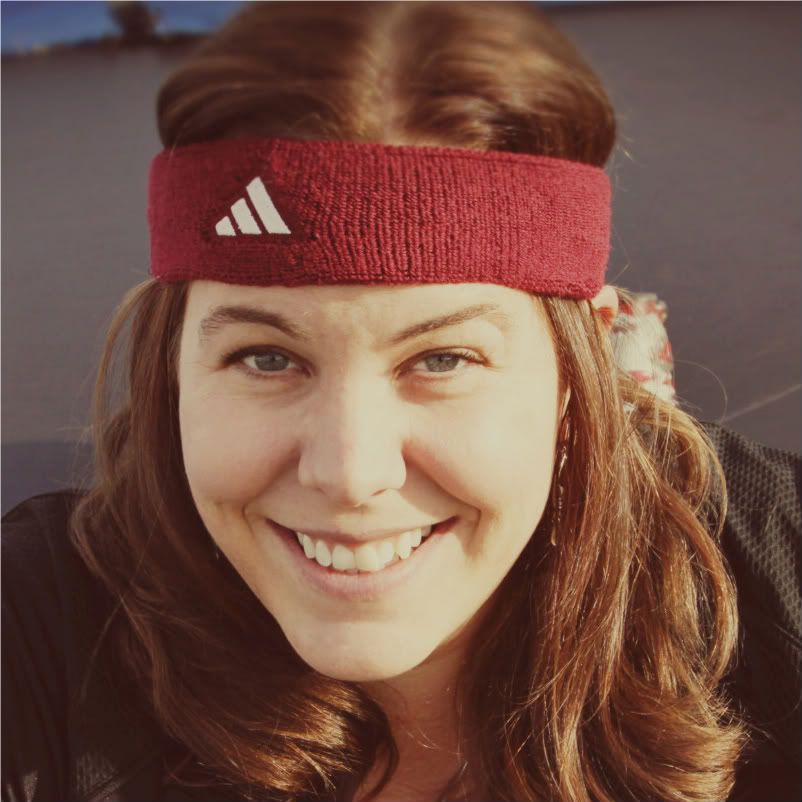 That's right! You heard me! In celebration of the Olympic Winter Games, we are hosting our own bad-ass Olympic games right here at The Sisterhood. All shapes, sexes, athletic-abilities, and sizes are welcome to join in! Fun events will be featured on the 'hood each day for 10 days straight, beginning tomorrow! You may RSVP […]
[ More ]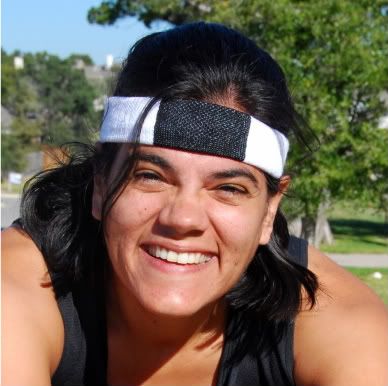 I am so excited to write this Food Edition of Thursday Threes!
I love food- what "free" time I have is spent scouring websites, cookbooks, cooking magazines, looking for those recipes that sound interesting to me.  I love to cook and I love to eat.  These two simple phrases makes it imperative for me to find […]
[ More ]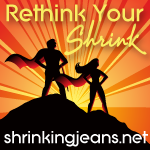 Oh dear shrinkers, rethinkers, and rethinking your shrinkers! I cannot fathom the fact that this is the last weigh-in of the Rethink Your Shrink Challenge! Don't pay attention to the sister behind the computer who's getting all teary-eyed!
(Um, edited to note: Boy, we can't get anything past you guys, huh!? No, you're not crazy. Apparently we […]
[ More ]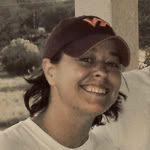 It's Tuesday and you know what that means!!  It's our Last Chance Workout on Twitter while watching the Biggest Loser!!  Who's ready for it?  We start at 8pm Central!  (West Coasters- Heather's sorry she can't make it tonight, so you can just follow along from below!  She'll be doing it too later tonight.  She promises!)
Oh, […]
[ More ]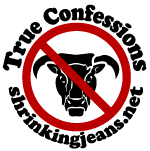 This is the time of the week where we confess our missteps and good intentions gone awry. Did you survive Superbowl Sunday (*sniff*) without going overboard or did you give into the salty, creamy goodnesses that often accompany the event? Go now, GO! Confess. True Confessions of Melissa
1. We spent the weekend on location with my […]
[ More ]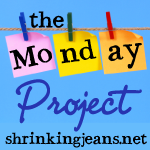 I'm getting a little misty-eyed over here! Rethink Your Shrink is coming to an end! Are you ready? Did you rethink? And moreover, did you shrink?
What happened over the past 7 weeks? Did you move more? Did you find victories? Did you find non-scale victories? Did you do something you've never done before? (And […]
[ More ]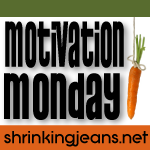 By show of hands (and I want them raised high because I can see you.  Yes I can.), how many of you are afraid to fail?  How many of you that are afraid to fail, then avoid things BECAUSE you are afraid you'll fail?  Or give yourself a hard time for failing?
It really hurts my […]
[ More ]

I'm no cook. I try, but really I'm more of a Preparer. Or a Combiner. Yeah. Combiner. That's what I am. I like to find recipes with the fewest number of ingredients so that I have less of a chance to mess it up.
Which is why this is one of my favorite […]
[ More ]
**UPDATED! WINNER of the GU giveaway is: LadyG8r!!  Congrats!! Please send me your snail mail address at [email protected]!**  
I love GU. Pronounced "goo."
GU is an energy gel. What is this energy gel I speak of? And who should be eating these? And why? Do we really need these in our lives?
Yes. But not all the time. And […]
[ More ]

The winner of Galloway's Book on Running is Audrey and the winner of Marathon: You Can Do It is  "Gmstep".  Ladies, please email [email protected] with your home addresses so that I may get those books in the mail to you.  Congrats! Are you a beginner runner?  Expert runner?  Never ran before but thinking about it?
I started […]
[ More ]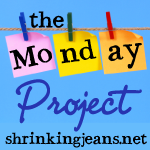 Good morning sisters (and brothers!) This week was an interesting one, right? We got to step a little bit more outside our comfort zones, physically, and do something different. At least I hope we did! Did we? It's a little scary isn't it? How do you feel today? Fearless??
So often I find myself on the outside of […]
[ More ]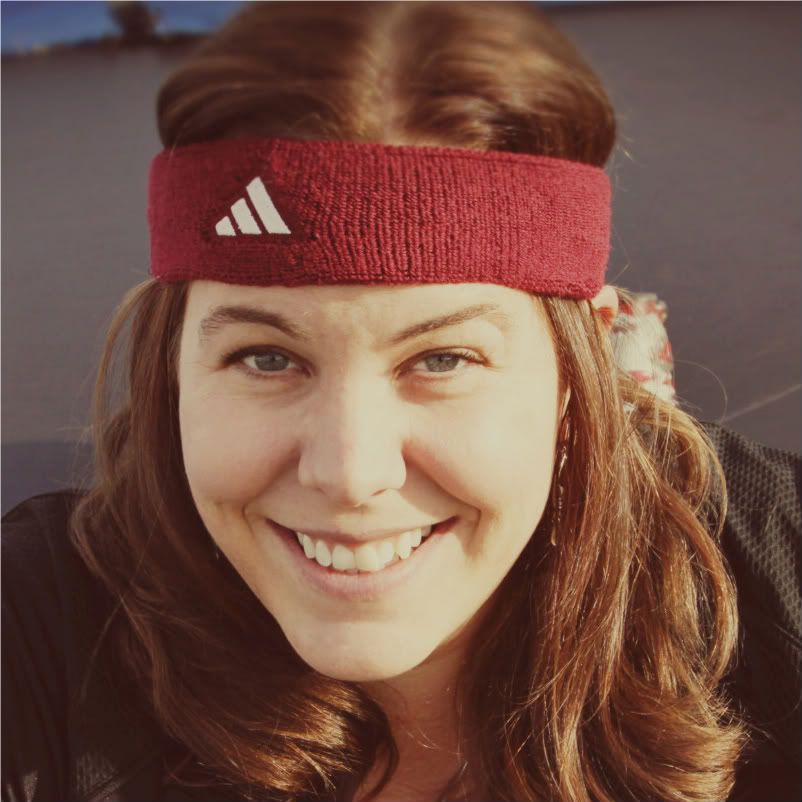 This post is inspired by the oodles of time I have been spending at the gym this week, but it may or may not be based on my actual experiences. No feelings were hurt in this process. Things I would rather you not do at the gym:
1.  Could you please refrain from heading to the gym […]
[ More ]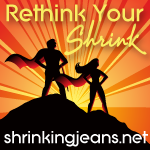 Good morning Sisters and Brothers! How are you this fine Wednesday morning? Can you believe we're on Week 5 of Rethinking our Shrink? Wow. Time really does fly when you're having fun!!
So tell me, did you get your homework done last week? Did you read some of the letters our future selves wrote to us? […]
[ More ]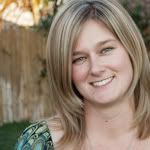 **Technical issues with the download, so see below for the Tworkout!*** It Tuesday, and that can only mean one thing: Last Chance Tworkouts!
So here's the skinny:
Follow the Sisterhood on Twitter! Join us while we watch the Biggest Loser. We'll Tweet a workout (Tworkout) for you to complete during the commercial breaks.
Tworkout starts at 8 p.m. Central time, and […]
[ More ]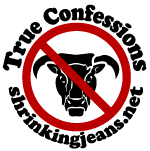 Hello, my peeps. It's Tuesday. That day. The day we divulge our deepest, darkest food and exercise (or whatever) secrets. On the internet. Nothing like throwing our confessions out there to the universe to purge our consciences…
So, I have to admit that this week I've been quite irritable and faced a lot of, for lack of a […]
[ More ]