I LOVE Thai Food. Unfortunately, it does not love my muffin top (or maybe loves it too much, it likes to hang out there, set up camp, chill). Thai food can be SUPER unhealthy. Lots of high fat ingredients, lots of frying. Lots of rice.
One of my very favorite dishes is green curry. Coconut milk, lime […]
[ More ]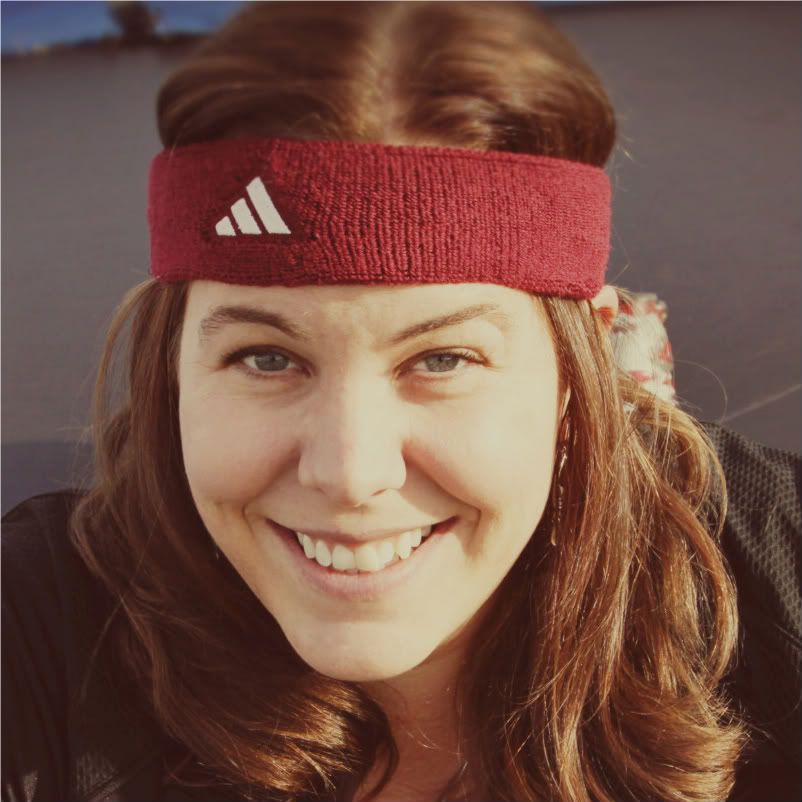 Winners are posted below! Please contact me ([email protected]) with you addresses! Congrats! Happy New Year! download Prime Evil
We are all about new hopes and goals and starting fresh right now. What better time for another giveaway from The Healthy Pantry? At The Healthy Pantry, you can find meal kits for everything from Whole Grain Banana Bread to […]
[ More ]

Happy New Year! We hope everyone had a safe, fun, and healthy holiday, and that no one is hungover today (right?!).
Our new challenge, Rethink Your Shrink, is all about joining the revolution by stepping outside of your comfort zone. Well, we at the Sisterhood are stepping WAY outside of our comfort zones and committing to […]
[ More ]
Hey everyone! I just wanted to let you know that we are doing away with the blogroll tab at the top of the main site! We encourage you to put your blog address in your profile at the 'hood, that way everyone can get to know each other!
Have a safe, healthy, and FABULOUS New Year's […]
[ More ]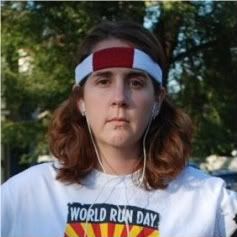 Here we are on the cusp of a new decade.  Can you believe it?  A NEW DECADE!  It seems like only yesterday that we were all heading for our underground bunkers convinced the world was going to end once we hit 2000.
Personally, I've seen a lot of changes in the last ten years.  Marriage, kids, […]
[ More ]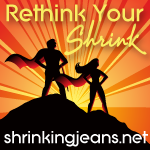 Here we are!!! Calling all sisters in the spirit of weight-loss and fitness! It's day one of the first challenge of the new decade!! It's the day we've all been waiting for since the cheese cube reared its ugly head during that holiday cocktail party this year! (Perhaps even longer!)
Yes ladies, it's time to "Rethink […]
[ More ]
Well what do you know? Not only is it my FIRST true confessions here at shrinking jeans, it just so happens to be the first confession after Christmas.  It's not pretty folks, it is. not. pretty.
*While baking many, many cookies this past week in preparation for Christmas, I, Donya, ate a lot of cookie dough. […]
[ More ]
*****UPDATE!! THE WINNER OF THE I-TUNES GIFT CARD IS ALLYSON LYON! CONGRATS!! And thank you everyone for getting the word out, this is going to be the best challenge ever!***
 
The countdown to Re-Think Your Shrink is ON! Just one day left! Are you ready??
Because support is such a big part of our weight-loss successes, we really really […]
[ More ]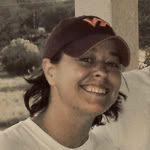 Program note(I've always wanted to say that!): We're changing things up a bit starting this week.  We're starting a new posting schedule, and I think you'll like it. The schedule will go like this: Motivation Monday, True Confessions Tuesday, Weigh-in Wednesday, Thursday's 3's, Fitness, Friday, The Saturday Review, and Recipe Sunday.
So, see?  We've added some […]
[ More ]

New Year's Eve is quickly approaching and for some of us party animals- HA! that means attending parties or hosting a party.
Every party I host, I have to have homemade salsa on the table.  It is kind of expected by my friends and family by now.  I love salsa and have several "go-to" recipes, but […]
[ More ]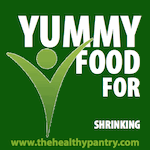 **WINNERS have been chosen! See below in the comments! Send your address to [email protected] to claim your giftcard!**
We first told you about The Healthy Pantry during our Shrink-a-Versary Extravaganza month of giveaways. Melissa was sent a gift pack of products to try, and I was so intrigued by their concept (HELLO, quick 10-minute healthy meals […]
[ More ]

Merry Merry Christmas to all of you who celebrate! So wow. We're about to say goodbye to 2009. Sure went fast, didn't it? We want to know, how did it treat you?
Was it like every other year? Did you gain weight or lose weight? Did you yo-yo? Did you plateau? Did you finally break through? Have you been […]
[ More ]

**The grand prize goes to Laura (mommyp)! Congrats, girl!**
Weight Watchers gave to you:
The grand prize 12 Days of Weight Watchers Giveaways winner will receive one of each of the following: Package of Pecan Crowns Giant fudge bars String cheese snack pack Low fat yogurt cup Cheddar Cheese slices Chocolate Muffins Yogurt four-pack Golden Sponge Cakes Cream cheese tub Chocolate brownies Mint Patties
A 3-month trial membership to […]
[ More ]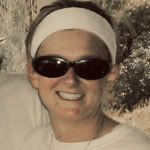 And now, a good old fashioned Sisterhood poem for y'all! Twas the night before Christmas, when all through the 'hood All our members were scrambling, for recipes which were good. Along the chimney stockings were hung all about, With hopes that St Nicholas would fill them with EA SPORTS Active More Workouts.
The Sisters (and brothers) were nestled all snug […]
[ More ]

***The randomly chosen winner is: MENDIE!!!***
Weight Watchers gave to you: A 3-month Membership FREE! That's right! One lucky winner will get to join Weight Watchers, either in person or online, for three months, completely free!
How to enter:
Leave a comment telling us what you're planning on doing today!
Start a new discussion in the "general" forum on the […]
[ More ]