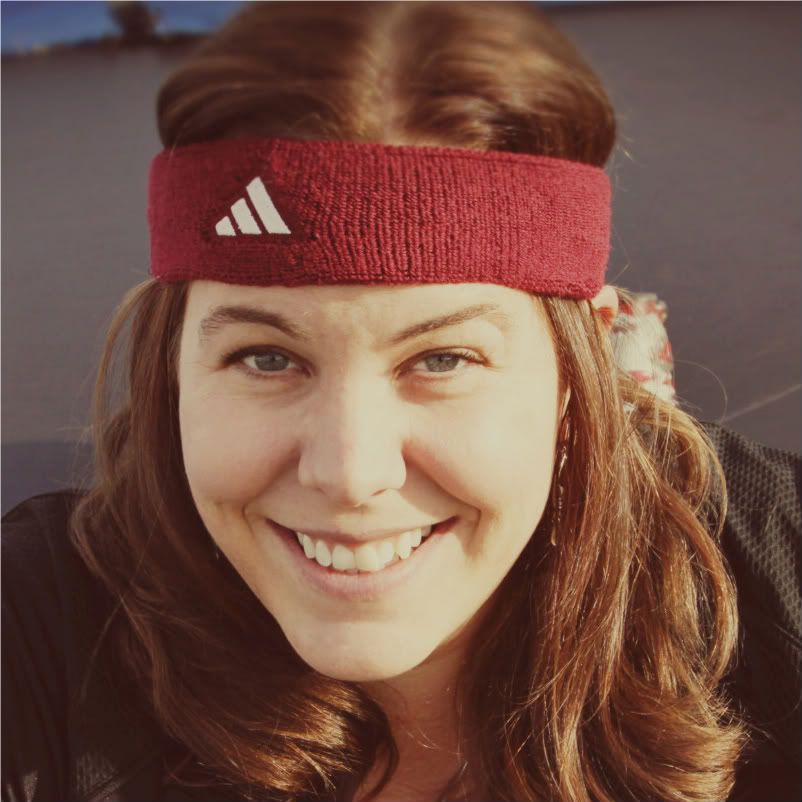 When Weight Watchers approached the Sisterhood to take part in their Lose for Good campaign, we were thrilled! Losing weight AND giving back? So awesome. It didn't hurt that I got to jet to California and hang out with Jenny McCarthy and David Kirchhoff, Weight Watchers CEO. I mean, how often do you get to […]
[ More ]
Wow! I am truly impressed with all of you who went above and beyond to spread the word about Lose For Good yesterday! We sure appreciate it, and I know Share Our Strength, Action Against Hunger, and Weight Watchers all do too!
As promised, we have two LFG tees to give away and after viewing all […]
[ More ]

.!.
Today is the big day – Lose-A-Palooza – an online social media networking day to raise awareness for the Lose For Good campaign! Weight Watchers will donate up to $25,000, on top of the $1 million they are hoping to donate to Action Against Hunger and Share Our Strength for LFG!
Lose-A-Palooza begins at 12:00 am […]
[ More ]

How was your labor day weekend ?  I hope it was full of good (healthy) food and fun with family !
So get on the scale and weigh-in,  then blog your results and experiences with the Shrink for Good and EA Sports Challenges.  Then come back and  link to your post in the comments section.  If […]
[ More ]

We have so many exciting new things going on around here! I.LOVE.IT. I'm going to run through the list in case you have missed anything with the mega-posting that has been going on lately!!
**We are working with Weight Watchers for the Lose For Good campaign!
There is a sweet giveaway. Ahem, Jenny McCarthy autograph & a year […]
[ More ]
You are probably on information overload by now, but I have a few more quick details I want to share with you about the Lose For Good campaign!
In celebration of Lose For Good, Weight Watchers is offering a free month of Monthly Pass for any new member who joins during the campaign and that includes […]
[ More ]
Featured
Choose You

I'm guilty of it and you probably are too. Most women are, in fact.
What am I talking about? Putting your own health on the back burner to attend to the needs (and, let's face it, WANTS) of others. There's laundry to wash, fold, and put away. Breakfasts, lunches and dinners to prepare. Sporting events, rehearsals, […]
New Recipe
Makeover Nacho Beef Bake

Isn't this a pretty picture?!  I took it : ). Simple, easy, and delicious.  What more could you want from a recipe?  I found it difficult to control myself at one serving- that is how yummy this one is.  Consider yourself forewarned! Makeover Nacho Beef Bake (online here)

Ingredients

1-1/2 pounds lean ground beef (90% lean)
1 can (15 ounces) […]
Most Popular