I'm no cook. I try, but really I'm more of a Preparer. Or a Combiner. Yeah. Combiner. That's what I am. I like to find recipes with the fewest number of ingredients so that I have less of a chance to mess it up.
Which is why this is one of my favorite […]
[ More ]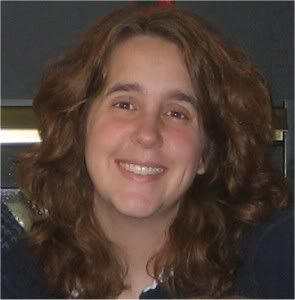 Happy Halloween, everyone!! Saturdays are usually our day for product reviews, but I'm thinking today's post is more along the lines of customer service. We all know that we should stay away from the Halloween candy as much as we can.  It's totally empty calories with absolutely no nutritional value whatsoever.
Here are a few tips Weight Watchers […]
[ More ]
Seasonings and Condiments with a Points value of 0 per serving:
Baking powder Baking Soda Capers Extracts Flavorings Herbs Horseradish Hot sauce ( pepper sauce ) Lemon Juice Lime Juice ( no sugar added) Mustard Non stick cooking or baking spray Relish Salsa (fat free) Soy Sauce ( shoyu ) Spices Steak Sauce Sugar Substitutes
[…]
[ More ]