Time sure does fly when you are having fun, doesn't it? And you are having fun, aren't you?!
I'm having a great time, albeit a busy time.  We are in throes of crazy "let's put our house on the market, find a piece of land to buy, meet with architects and builders and pick one, and then find a floor plan that sets us and our budget", all while dragging our three children and my MIL with us.  Because she AND great grandma are moving in with us too!  I know this has absolutely ZERO to do with this challenge- I only share it with you to let you know that I'm here, but then I'm not here, kwim?  Oh yeah, I am officially training again for my next half marathon, which occurs in April.
Anyhoo, ramble ramble ramble, how are YOU?  That's really what I want to know.  How are things going for you during this challenge?  Ups?  Downs?  All arounds?
Since it is Wednesday, I do need you to go ahead and do your duty- step on that scale and record your weigh-in.  You blog about it (fun, yippee!).  You fill in the little form at the bottom of this post. You blog hop to your Sister's (and Brother's) blogs and give them some love.
But you guys already know this, right?
All-righty then: Ready, Set, GO!
Other important items:
ABOUT OUR SPONSORS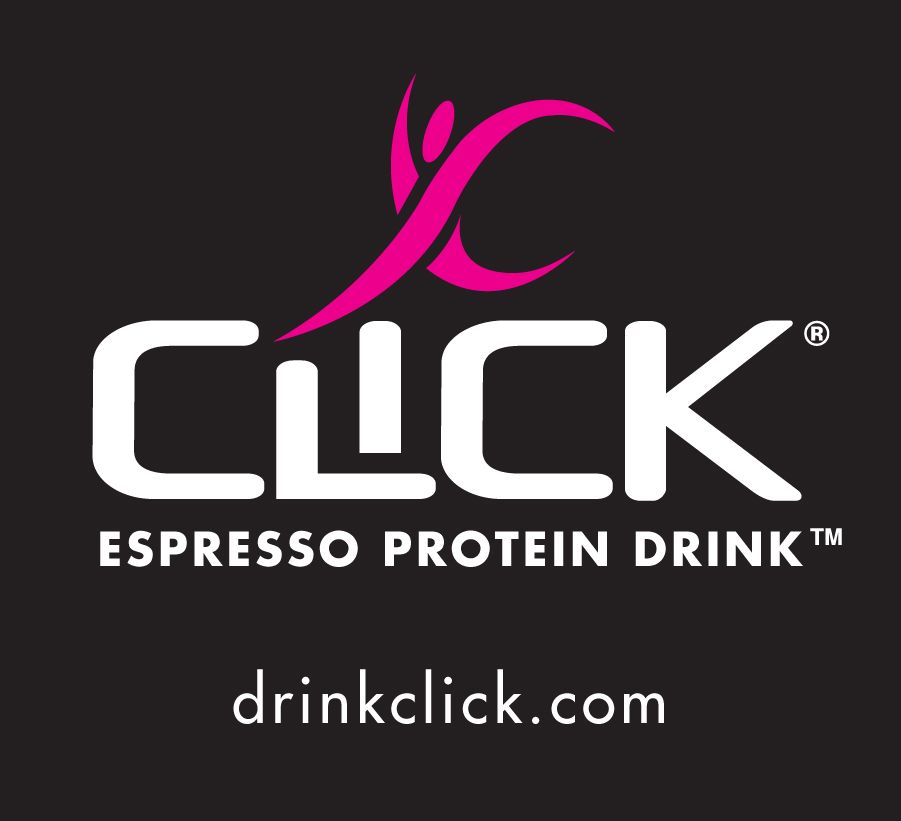 Thank you so much to CLICK, who is sponsoring our grand prize! For this challenge, we'll have a gift certificate for a pair of Nike ID Running Shoes and $150 worth of CLICK Espresso Protein Drinks! That's $300 in prizes for one random winner who checks in each week of the challenge!
Be sure to follow our fabulous sponsors on Twitter! @DrinkCLICK and @EatSmartScales They're awesome!
You can also find CLICK and Eat Smart Productson Facebook!
Eat Smart Products will also be sponsoring a giveaway each week for one random winner. (Thank you!!)
GIVEAWAY!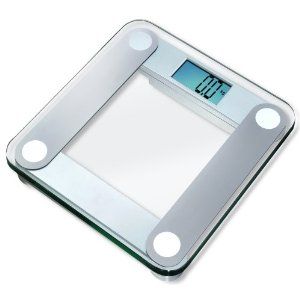 Today we're giving away ANOTHER awesome EatSmart Precision Digital Bathroom Scale(thanks to EatSmart Products)! Woot! Because you need yourself a super awesome scale to keep track of your super awesome weight-loss.
To enter, you must be registered for this challenge and you'll need to:
Fill out the check-in form below for one entry (this is mandatory!)
Leave a comment below telling us something new that you have done during this challenge.  Was it drinking more water?  Doing a new exercise?  Upping your fiber intake?  Have you had any "A-Ha" moments?  Please share!
Blog and link-up in the linky widget for an extra entry!
This giveaway will end tonight at midnight PT. One winner will be chosen via random.org and announced tomorrow. Good luck!